Our beautiful church dedicated to St Elizabeth, cousin of Our Blessed Lady, is the gathering place and centre of everything that takes place in this community—our worship of God, our meeting one another and our going out to serve our fellow men and women in and around Scarisbrick and in the wider community.
We are a small Benedictine parish served by the monks of Douai Abbey in Berkshire. We are proud of our history and our strong ecumenical tradition and look forward to growing our church community in the future. St Elizabeth's is a church where we continually strive to make everyone feel welcome and respected.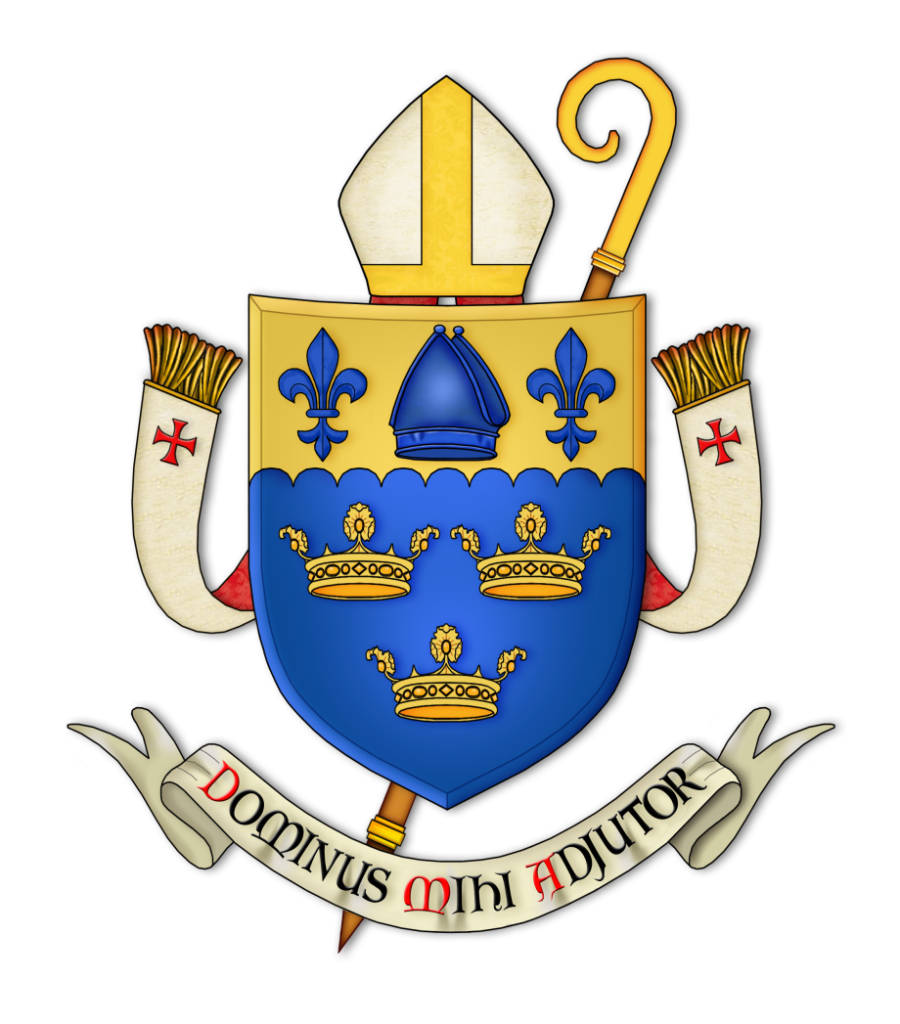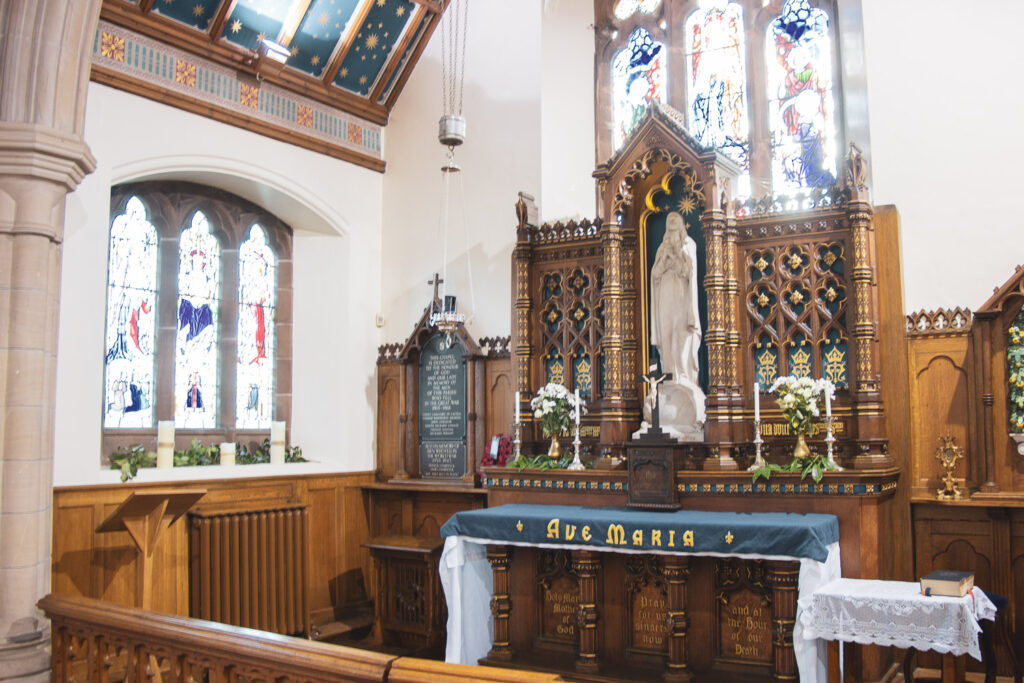 Click here for more information regarding Mass times.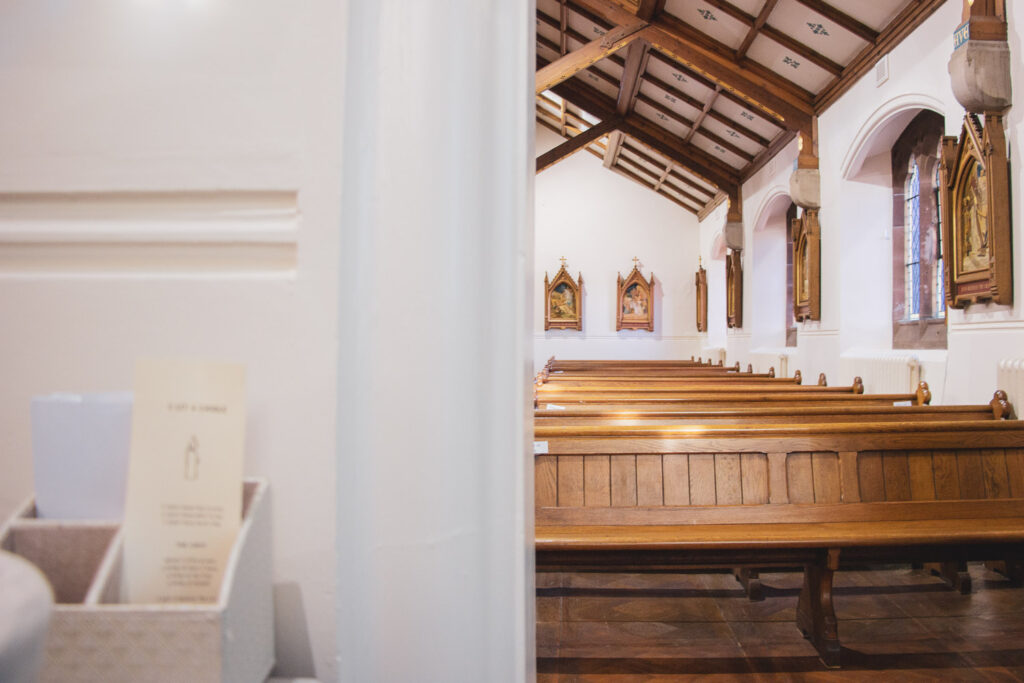 Click here to access or download the latest bulletin.
Send a message and Fr Hugh will get back to you as soon as possible.